Learn how to trade stocks using rules of engagement based on market trend
We have consistently outperformed the stock market with over 1,500 trades that have doubled from our suggested entry, while some are over >600%. In 2020 we have over 200 trades that have doubled from our daily Focus List, with an 81% win rate.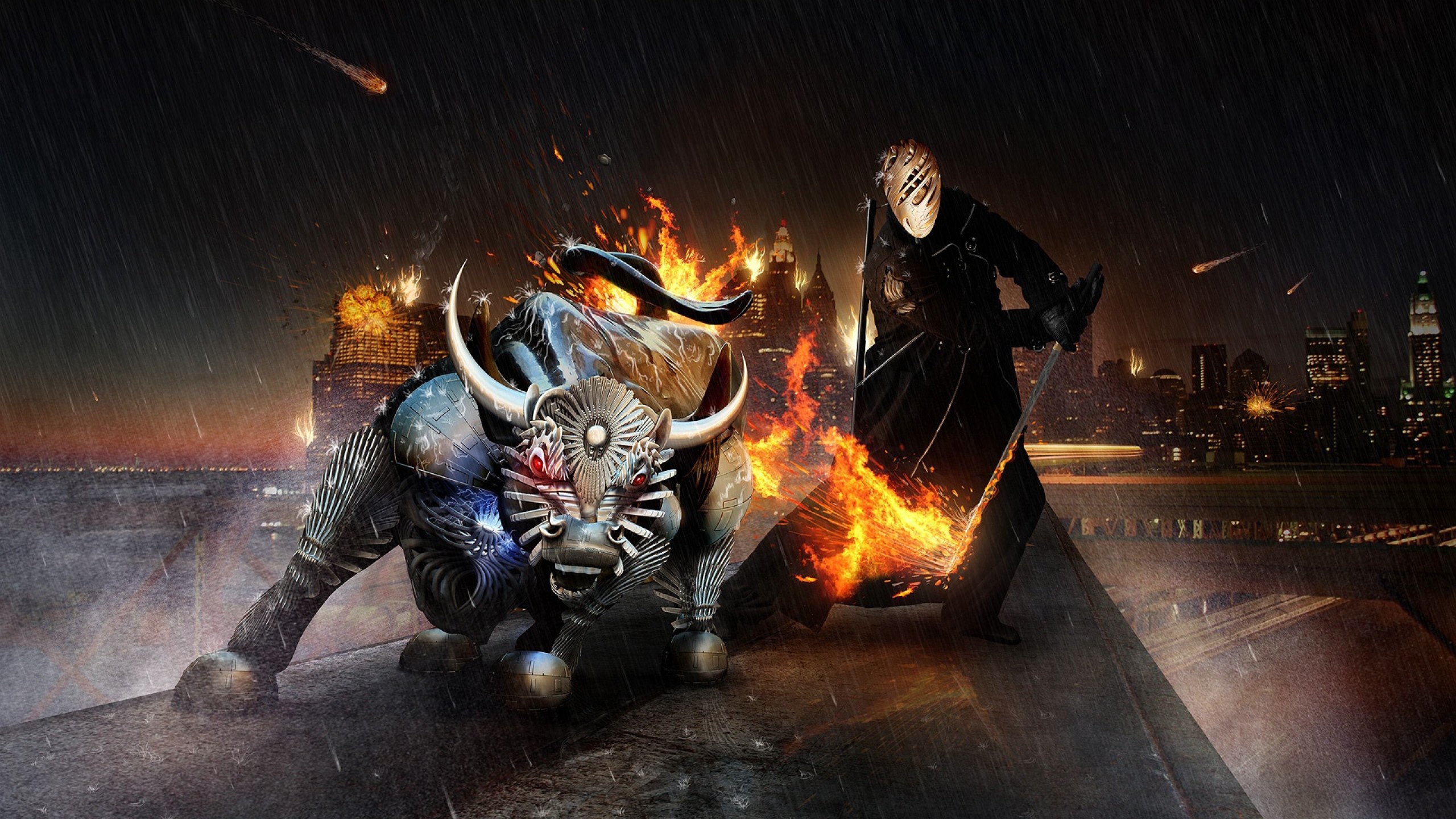 Fitzstock Charts
Proven trading methodology for day trading, swing trading or investing with stocks, options and futures. All of our trades have calculated entries with defined risk. This elite trading service consists of daily email updates, weekly video analysis and access to my private Twitter account.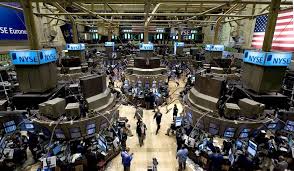 Experience
I have over 20 years trading experience with an exceptional track record. I have managed money as an Investment Advisor and became a top trader at a prestigious hedge fund. In 2013, I successfully created Fitzstock Charts helping traders around the world using Rules of Engagement based on market trend.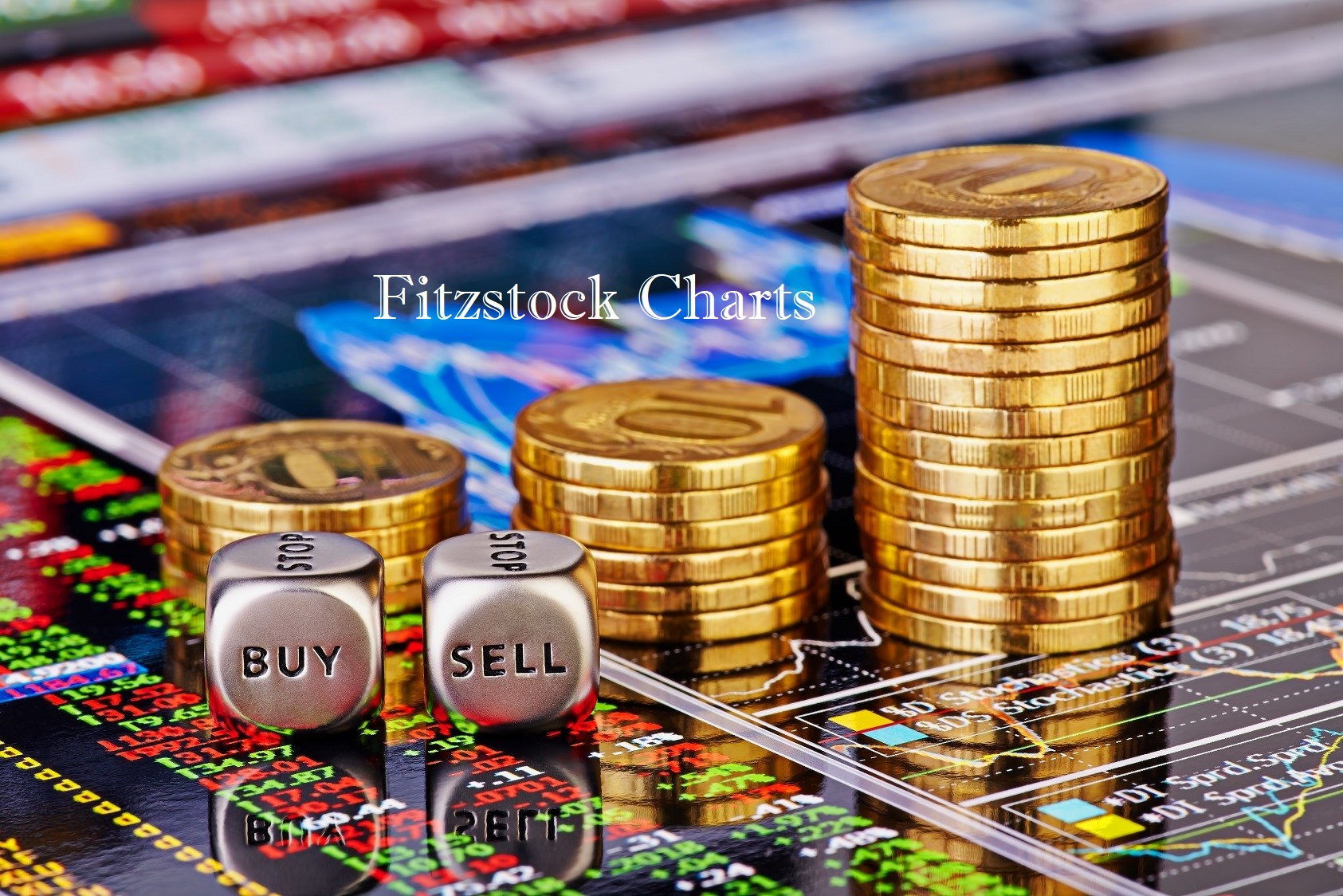 Profits
We scan thousand of charts searching for price pattern repetition. Using these historical chart pattern comparisons we have consistently outperformed the stock market. Over 900 stock options have doubled from our suggested entry prices, while maintaining a winning percentage above 75%.
What they are staying about Fitzstock Charts………………..
"Tremendous job with this service! Your methodology is awesome on its own and because of its strong foundation and principles, is flexible and easily integrated into any plan one is trying to develop on his/her own. I've never seen anything like your service and value highly what you are teaching. If I never took a trade all year, the price paid for a year of your subscription is well worth the education and far more valuable than 99% of the classes I took in college."
"I love your work and have learned a lot while making money!!! I am a swing long trader with an equity portfolio. I look at your ideas for swing trades or long equity positions (nothing like starting with some momentum). Also I have more of a value orientation, and it was hard to analyze stocks that seemed high to me. Your methodology gives me a way to think about stocks that have momentum."
_______________________________ 
  -Learn how to manage your own trades and investments with Fitzstock Charts https://fitzstock.com/